El Oficio del Arte
---
---
Events & Screenings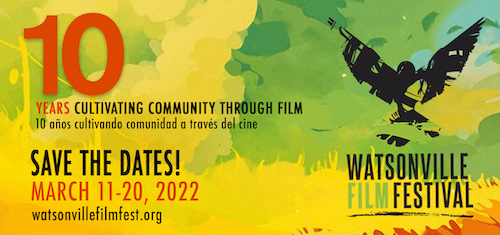 Watsonville Film Festival
March 11-20, 2022
watsonvillefilmfest.org
---
PRODUCCIÓN SHELLY ERRINGTON REALIZACIÓN SHELLY ERRINGTON / JOSÉ LUIS REZA
DIRECCIÓN DE FOTOGRAFÍA JOSÉ LUIS REZA EDICIÓN JOSÉ LUIS REZA / ALEIXO GONÇALVES
SONIDO ARMANDO HERNÁNDEZ DISEÑO SONORO JOSÉ LUIS REZA
POSTPRODUCCIÓN CINEARTE / TIANGUIS PRODUCCIONES / ALEIXO GONÇALVES
PRODUCTOR ASOCIADO ILAPSO MEDIA PRODUCCIONES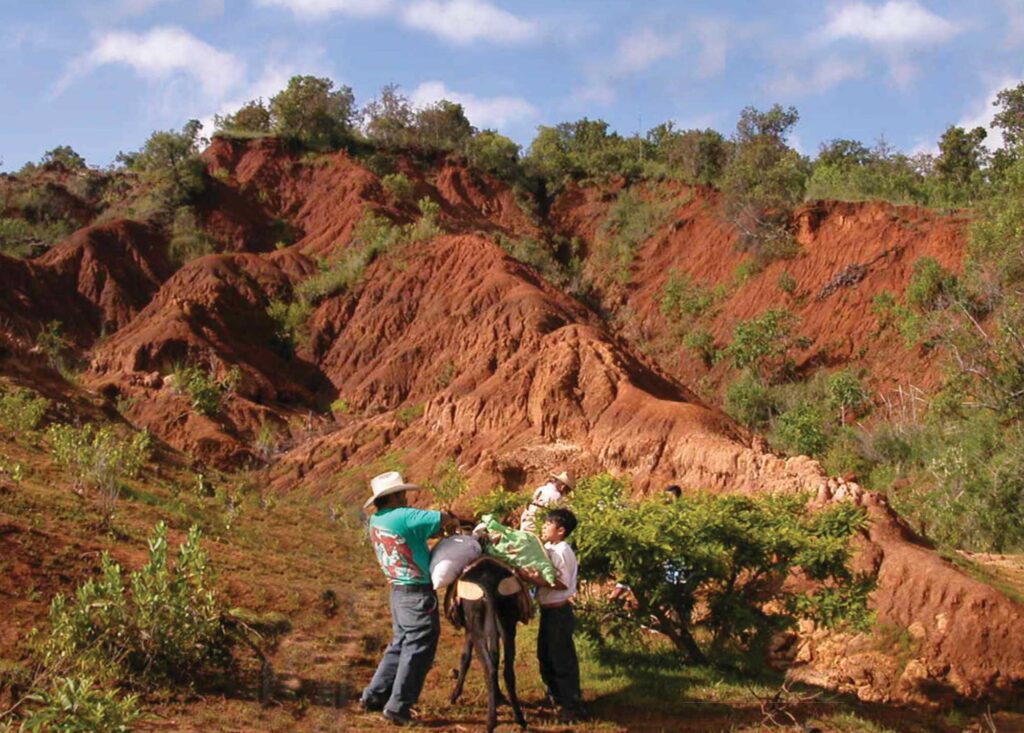 SINOPSIS CORTA
Este cautivador documental nos lleva directamente al corazón de las vidas, las familias, y los procesos artísticos de ocho creadores del arte popular en Michoacán, México. El entorno escénico va desde vistas panorámicas hasta escenas íntimas en sus casas y talleres. Sus retos sociales y económicos aparecen discretamente en la plática, en los concursos, y en los detalles de la vida familiar de los artesanos.
Short Synopsis
This captivating documentary takes us into the homes, minds, and hearts of folk artists in Mexico, who reveal their craft practices and family life in their own words. Social and economic issues emerge discreetly as we follow their work processes and efforts to gain recognition for their art. Set- tings range from intimate locales in workshops and family homes to panoramic mountain vistas and festive markets.
Reviews
"'El Oficio del Arte' offers an intimate look into a world rarely seen on film. A world of creativity, tradition, resilience and artistry in the purépecha region of Mexico, where we see and hear amazing artists who for too long have been overlooked and undervalued."
"'El Oficio del Arte' nos ofrece una mirada íntima a un mundo que casi nunca se ve en el cine—un mundo de creatividad, de tradición, de resiliencia y de arte en la región purépecha de México. Gracias a este documental miramos y escuchamos a artistas increíbles que han sido poco apreciados por demasiado tiempo."
—Consuelo Alba, Co-Fundadora y Directora Ejecutiva, Festival de Cine de Watsonville, California, USA
---
"'The Work of Art' brings us into the practical, social worlds of skilled artists from Michoacan, Mexico, relying on their own explanations and worldviews. The film, beautifully shot and conceived, helps us grasp the knowledge and skill that goes into the making of works too often classified as craft or com- modity. This is ethnographic film edits receptive, unpretentious best."
"'El Oficio del Arte" nos lleva a los mundos prácticos y sociales de artesanos calificados de Michoacán, México, apoyándose en sus propias palabras y visiones del mundo. El documental, bellamente fotografiado y concebido, nos ayuda a entender el conocimiento y la habilidad necesarios para la realización de obras clasificadas con demasiada frecuencia como artesanía o mercancía. Esta es una película etnográfica sin pretensiones y en su mejor forma."
—James Clifford, author of The Predicament of Culture
---
"This film is a loving tapestry weaving together the intricate creativity of the masters of several deep artistic traditions of Michoacan, Mexico. It takes you behind-the-scenes of the Mexican folk art marketplace interrogating the fine line between art and craft."
Este documental es un tapiz amoroso que teje la compleja creatividad de los maestros de profundas tradiciones artísticas en Michoacán, México. Te lleva detrás de escena del Mercado de arte popular mexicano, interrogando la delgada línea entre arte y artesanía.
—Maureen Gosling, Director and Editor of "This Ain't No Mouse Music" and "Blossoms of Fire"
---
"This film is a gem for lovers of skill, master craftsmanship, and cultural heritage. The portrayed crafts- people dedicate their lives to creating objects of beauty, to perfecting their skills, and sharing their knowledge with a new generation. Highly recommended."
Esta película es una joya para los amantes de los oficios, maestros en artesanías y el patrimonio cultural. Los artesanos retratados dedican su vida a crear objetos de belleza, a perfeccionar sus hab- ilidades y a compartir sus conocimientos con una nueva generación. Muy recomendable.
—Wendy van Wilgenburg, Founder and Director Ambacht in Beeld Festival, Netherlands